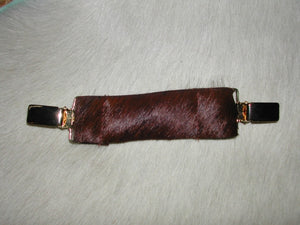 Use These little rouches
to hold in clothes if you want
a more fitted look,
or simply to create an individual
look, stylish elegant
and functional.
Designed and made by Kerrie Griffin-Rogers, these handy little clips are great for adding folds, pleats and ruches into your clothing. They look especially good with layered clothing. Add them to skirts, dresses, jackets etc.
Also available in other colours - Please see our Jewellery page.